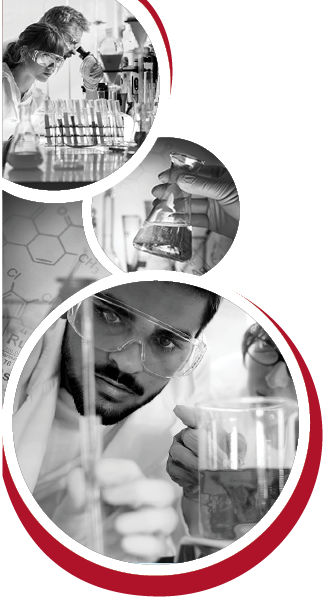 You're invited to join us for an Open House on Wednesday, November 3, 2021 at 6:30 pm
Meet with Professors - Visit research labs - Hear from current students - Food will be provided - Bring a Guest!!!
To help us prepare for the evening let us know if you'll be coming and if you're bringing a guest. We'd like to make sure we have enough food and a swag bag ready for you!! We'll email directions and parking instructions to the email you provide.
Those that RSVP will be entered into a drawing for a prize!!