Materials Science and Metallurgical Engineering students can use one 3-credit internship to fulfill a tech elective requirement in their program.  For MSE students, an internship fulfills a section three tech elective requirement. Students may choose to complete an internship from one of the three categories, but they must apply to the MSE Department to use the experience for credit. Retroactive applications (i.e. applications submitted after the start of the semester) will not be accepted.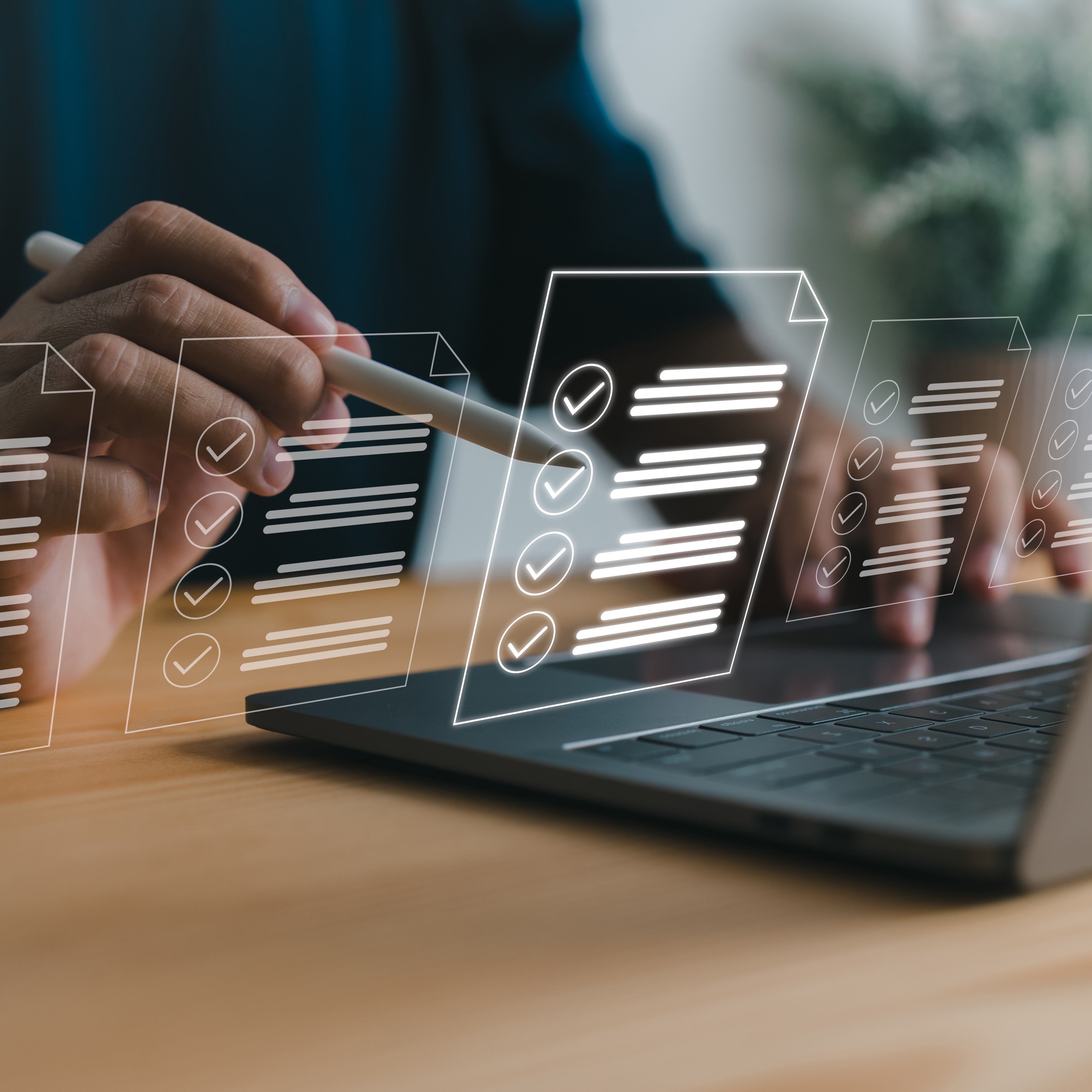 Materials Characterization Internship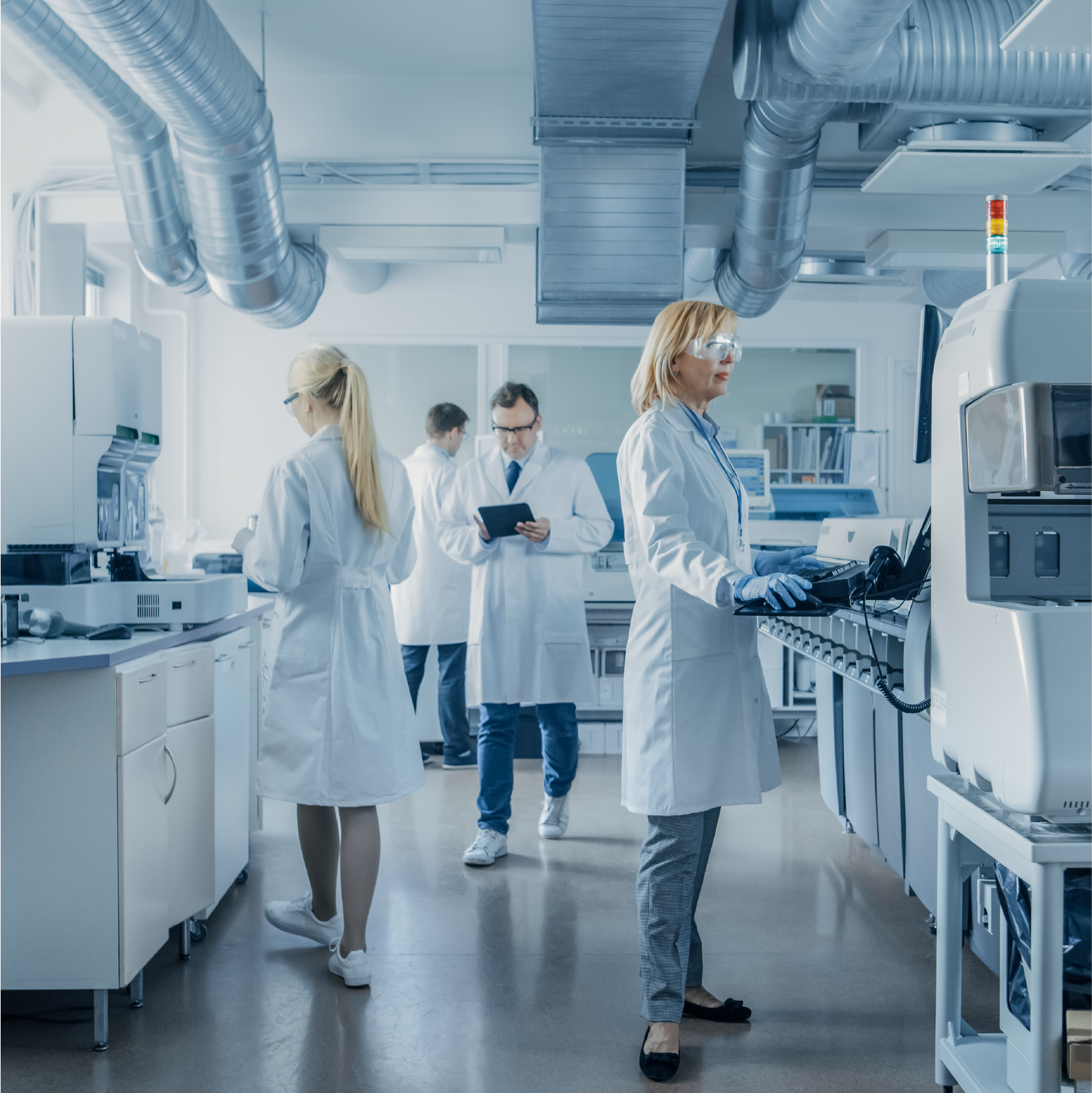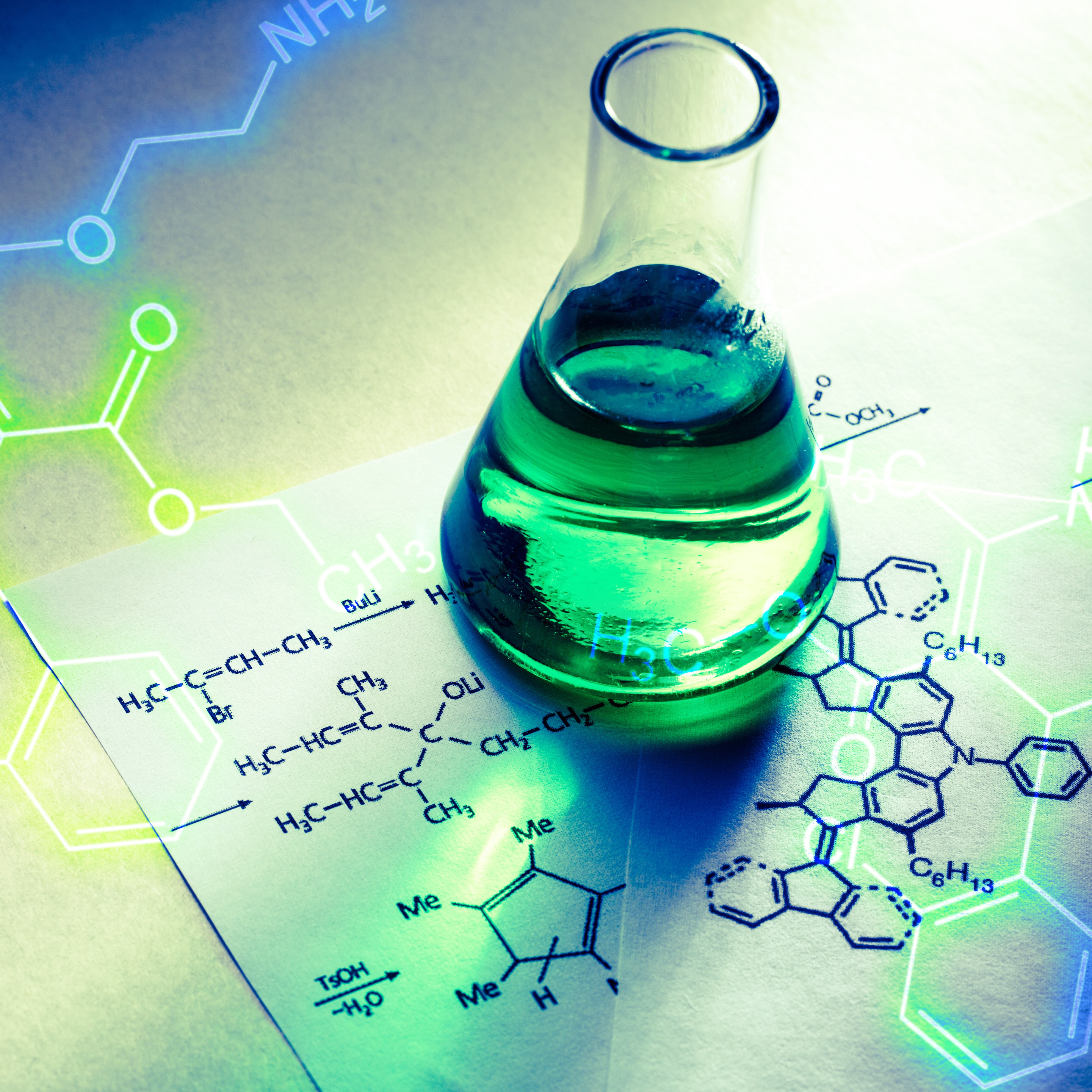 What constitutes as research?
Research with a faculty member at the University of Utah can be used for credit. The research must be based in materials science and engineering and/or metallurgical engineering. It is up to the student to coordinate this with the faculty member.
All REU opportunities (both at the University of Utah and other institutions) are considered industry internships.
How am I graded?
Please view the syllabus and meet with the faculty member overseeing your research to establish expectations and requirements for a grade.
How and when do I apply for my internship to count as credit?
To apply, please fill out the application form (typed), create a professional resume, and write a one-page description of your expected responsibilities.
In your one-page description, please include what you would like to get out of your internship and how you expect to use your background in materials science to solve problems.
Please merge all three documents into one PDF in the following order: application, resume, internship description; email to the MSE Department academic advisor.
Apply for your internship to count for credit a minimum of two weeks before the start of the term in which you are starting your internship.
Applications received retroactively will not be considered.
How many hours and credits should my internship be?
The experience must involve critical thinking and problem solving that relates to materials science. Industry internships must be 250 hours and can span one or two semesters.
Students are required to complete 3-credits of internship credit in order to satisfy the section three tech elective. Students can choose to take one of the pre-approved classes if they opt out of the internship. See tech electives for a list of options.
What does an internship satisfy in the curriculum?
Internships fulfill the section three tech elective for MSE students.
Internships fulfill 3-credits of the tech elective category for METE students. METE students need a total of 5 tech elective credits.
How should I register for my internship?
Once an internship is approved, students must complete the Internship Registration Form to receive a permission code to register for MSE 5800. The Internship Registration Form should be sent to the MSE Academic Advisor. The advisor will then provide you with a permission code.
You will use your unique permission code to register for MSE 5800.
Your internship must equal a total of 3-credits.
If you are splitting your internship over two semesters, you will split the credits as well.
If you are completing a summer internship, you will apply for 3-credits of MSE 5800 in the fall so that you are not charged summer tuition and fees.