---
The University of Utah's Department of Materials Science & Engineering (MSE) webinar is presented specifically for future college students interested in majoring in either Materials Science & Engineering or Metallurgical Engineering. The event will begin with a ten minute student-produced video introduction to the MSE department. Then there will be an interactive discussion about the opportunities for invention and innovation through study of Materials Science & Engineering/Metallurgical Engineering led by six successful inventors from our department, an interactive Q&A session will follow the discussion.
Discovery & Invention in Utah's Department of
Materials Science & Engineering Virtual Panel Discussion
---
Wednesday, December 9th, 2020
7:00pm (MT)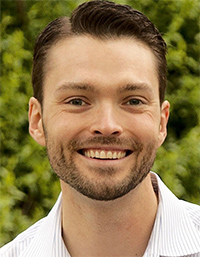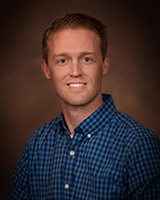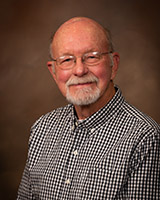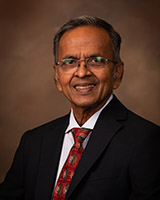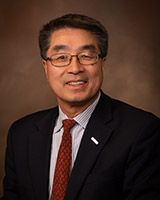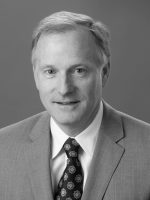 Dr. Gavin Garside
Gavin received both a B.S. (2007) and Ph.D. (2010) in metallurgical engineering from our department. He is currently the Lead Materials Engineer working for Space Exploration Technologies (SpaceX). He has led the invention and implementation of both new materials and processing strategies to enable mankind to become a multi-planetary species.
Dr. Jeff Bates
Jeff received a Ph.D. in 2013 from our department and is currently on our faculty as an Assistant Professor. Jeff's area of research is in polymers. He has focused on innovations related to healthcare and sustainability. Some examples of his inventions include an alternative ski wax designed to decrease impact on the environment and a feminine hygiene product consisting of biodegradable materials.
Dr. Gerald Stringfellow
Jerry received a B.S. in ceramic engineering from the University of Utah in 1964 and later received a PhD from Stanford University in Materials Science. He has been a distinguished professor in our department since 1980, twice served as the department chair, and even served as the Dean of the College of Engineering. Jerry's area of research is semiconductor materials for light emitting diodes, lasers, solar cells, and other devices. He developed a process called organometallic vapor-phase epitaxy for the growth of new semiconductor alloys to create different colored LED crystals.
Dr. Raj Rajamani
Raj received a Ph.D. in metallurgical engineering from our department in 1979, and he has been one of our faculty since that time. In the last five years, Raj has advanced the field of metal recycling with electrodynamic eddy current sorting technology he developed (see video). Today a 2-ton per hour machine is available for sorting 5-25 mm automobile shredded scrap metal to yield a 95% grade aluminum stream.
Dr. Zak Fang
Zak received a B.S. and M.S. in Powder Metallurgy from the University of Science and Technology Beijing in 1984 and later received a Ph.D. from the University of Alabama at Birmingham in Materials Science and Engineering. He has been a prolific professor and faculty entrepreneur in our department since 2002. His research areas include advanced materials processes, refractory metals, titanium, and hydrogen storage. He patented and commercialized a functionally grade cemented tungsten carbide technology and low-cost processes for the production of titanium.
Dr. Willard Cutler
Willard received his B.S. from the department in 1989 and later went on to get his Ph.D. in Materials from the University of California, Santa Barbara. He is currently division vice president and commercial technology director for Corning Incorporated, responsible for the customer-facing technology for Corning's Environmental Technology business. He has worked for Corning for >30 years, in various research, product development, commercial, and leadership roles in Europe and the U.S. He has successfully delivered many new products to the market.