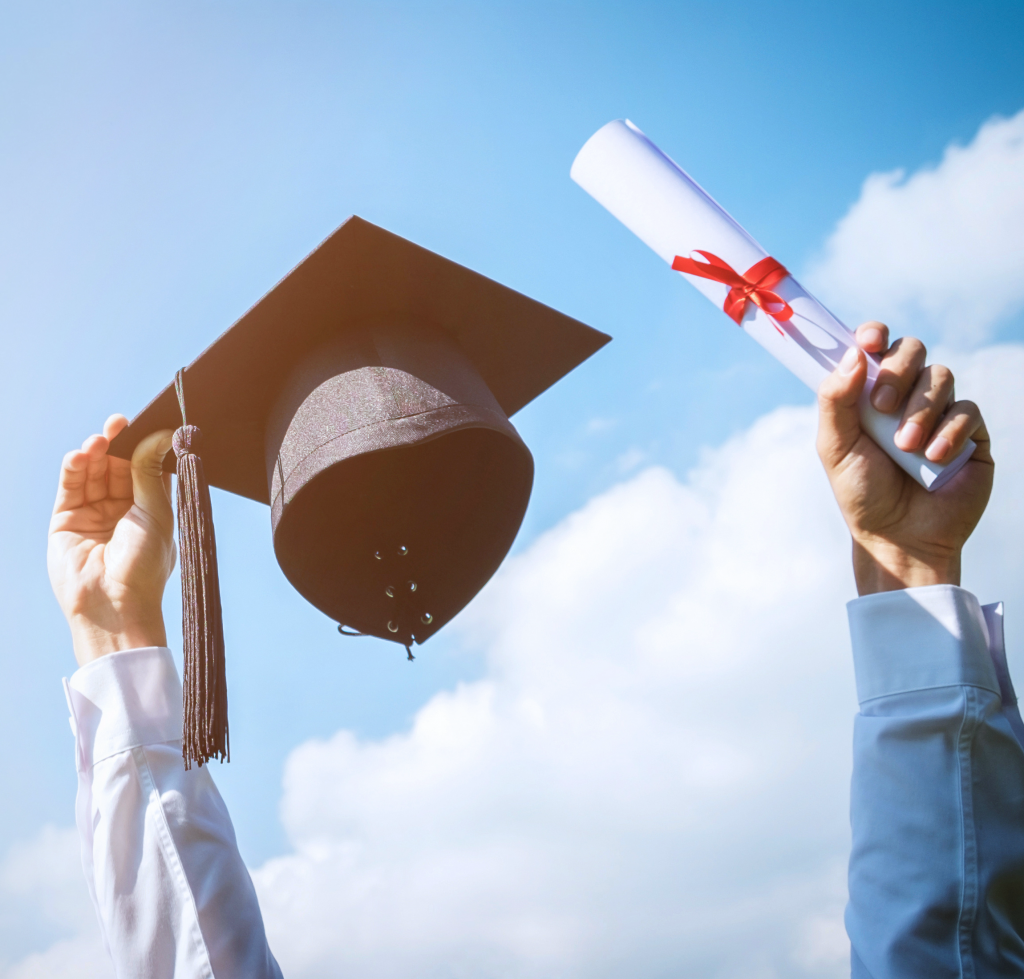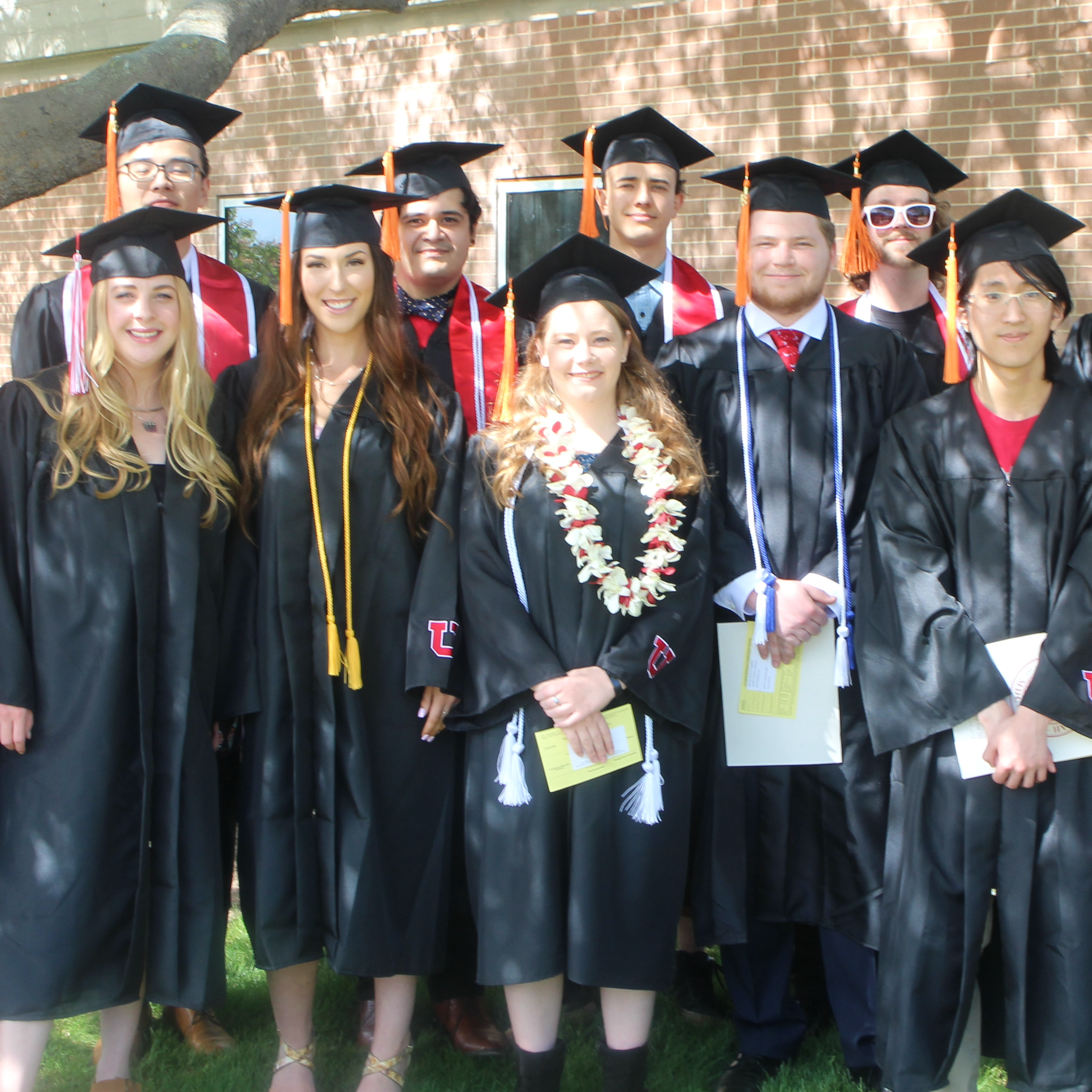 Celebrating the Class of 2021!
This time of the year is exciting for us, the faculty and staff of the Materials Science & Engineering Department, because we get to celebrate, honor and recognize the graduating classes of our two great programs. Unfortunately, because of the COVID-19 pandemic many of our traditions and in-person celebrations have been reimagined and have challenged us to find different ways to celebrate you -- the Class of 2021!
One of the ways we want to celebrate you is by creating a web page of all our graduating students in the MSE and MET-E programs. This will include a picture of you, your earned degree and a quote provided by you. This can be a short thank you note to the University or your advisor, a favorite memory while at the U, words of wisdom to your classmates or even simply your favorite quote. The platform is yours!
To gather this information, we ask that you please provide the following information in the form found below --
Name and contact email (emails will not be published, this is to help us keep in touch with you after graduation)
Headshot picture.
Plans after graduation (are you continuing your education, working in industry or going somewhere else? We want to know!)
Your quote.
To help us build this page we ask that you please submit your information by Tuesday, April 20, 2021. If you need an example for your submission please see our Class of 2020 page here. If you have any questions regarding this information please email Josh with your questions.