Oblad Medal of Excellence Award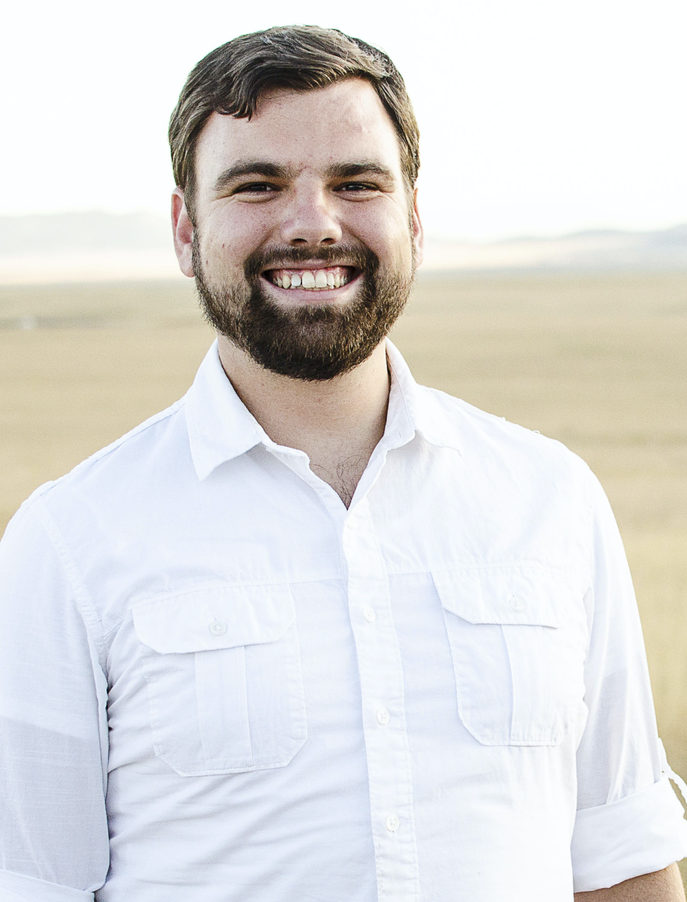 Tanner Livingston; MET-E
"I would love to thank the Oblad family for this very prestigious award. I became fascinated with metallurgy when I first saw the phenomenon of a shape memory alloy wire straightening itself out with just a small amount of heat. I have been very grateful to learn about the many facets of metallurgy: from the mining and extraction to the alloy development and strength properties. I am particularly grateful for all of the teachers and leaders that have guided me on this journey to earning my degree. It really does "take a village" to earn one's degree, and I recognize all of the support I have received. Thank you, again, Oblad family for this amazing honor."
Outstanding Teaching Assistant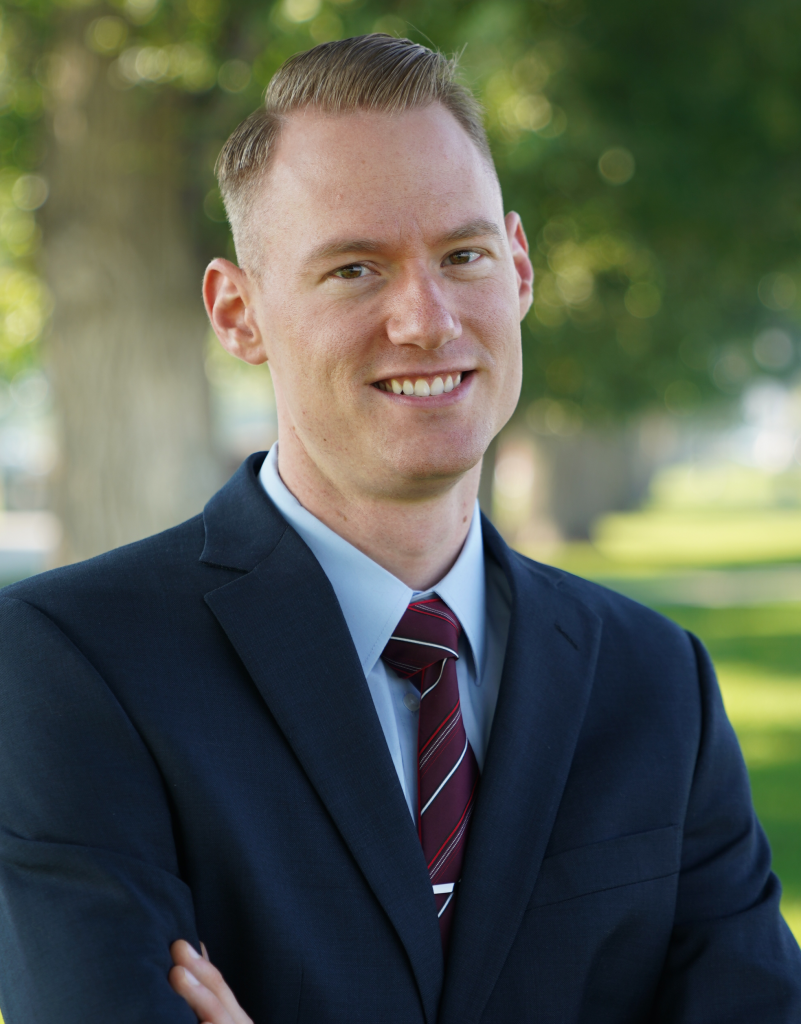 Levi Gardner; MET-E
"To my professors, administrators, and fellow students, thank you for making my graduate training such an enriching experience."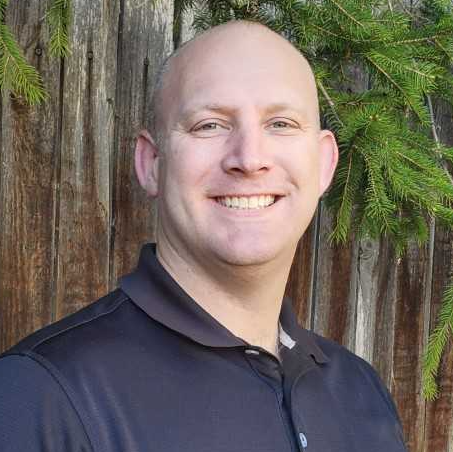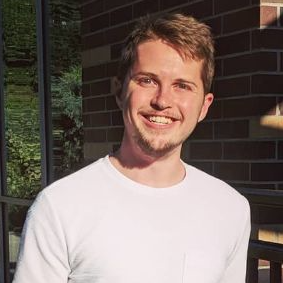 Matthew Mardel; MSE
"Thank you to all my friends in the materials science and engineering department at the University of Utah for the amazing experience I've had. I have learned so much from the MSE faculty and I hope they continue make advancements in MSE teaching and research. I wish success for all the graduating seniors this year. I can't wait to see what we will accomplish."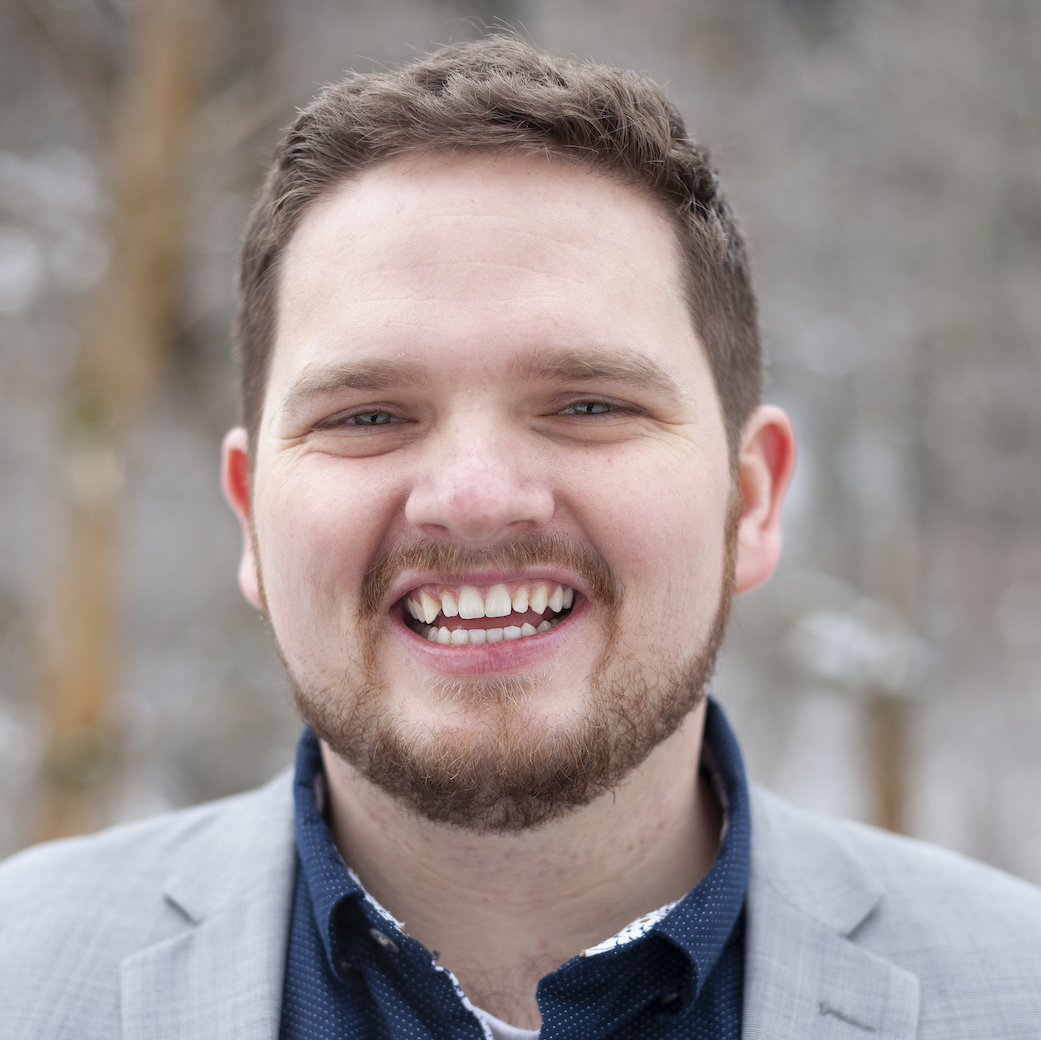 Jerry Howard; MET-E
"I have learned so much in this department and have been blessed to have some amazing mentors."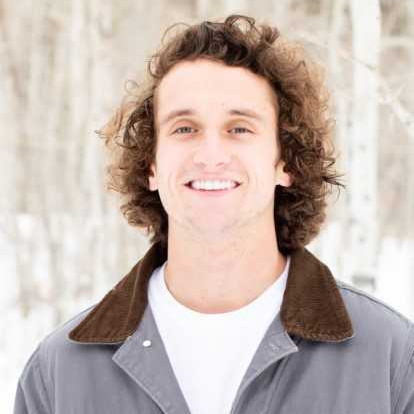 Matthew Hunter; MSE
"I've loved my time as an MSE student here at the University of Utah.  As an engineering student, countless hours are put towards studying, homework, and exam preparation.  It's been incredibly helpful having a team of talented and intelligent faculty devoting their time and careers by instructing and shaping my future as a professional engineer."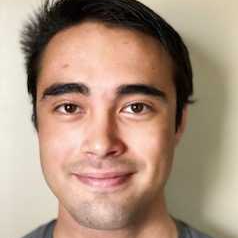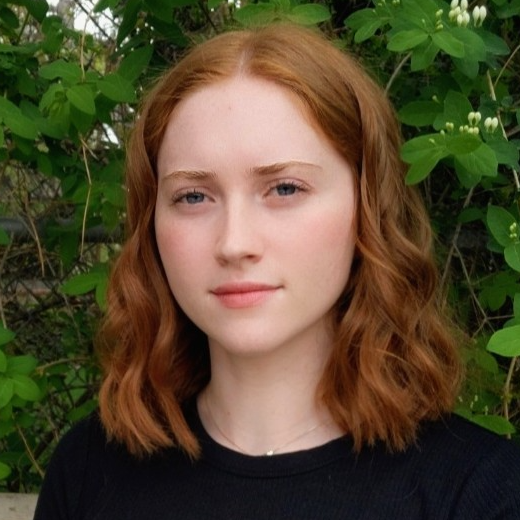 Emma Felling; MSE
"Thanks so much for this award, I am so honored to be chosen for this. My experience in the department has been great! All the academic advisors and professors are always willing to help. I love materials science and am excited for what the rest of my Materials Science and Engineering career at the University of Utah will bring."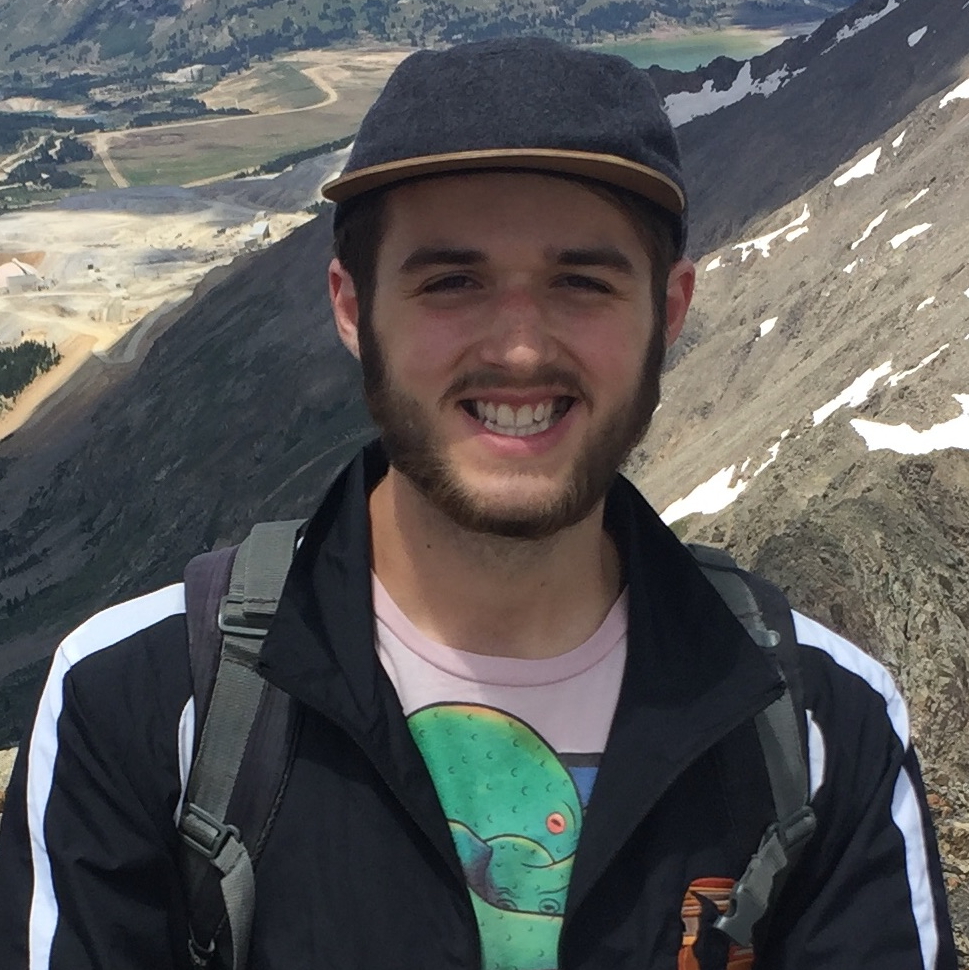 Nicholas Engstrom; MET-E
"I have had a great experience with the Metallurgy program my first two semesters. I also thoroughly enjoyed getting to know my professors and the learning environments that smaller class sizes have allowed. I am excited to be here and look forward to the years to come!"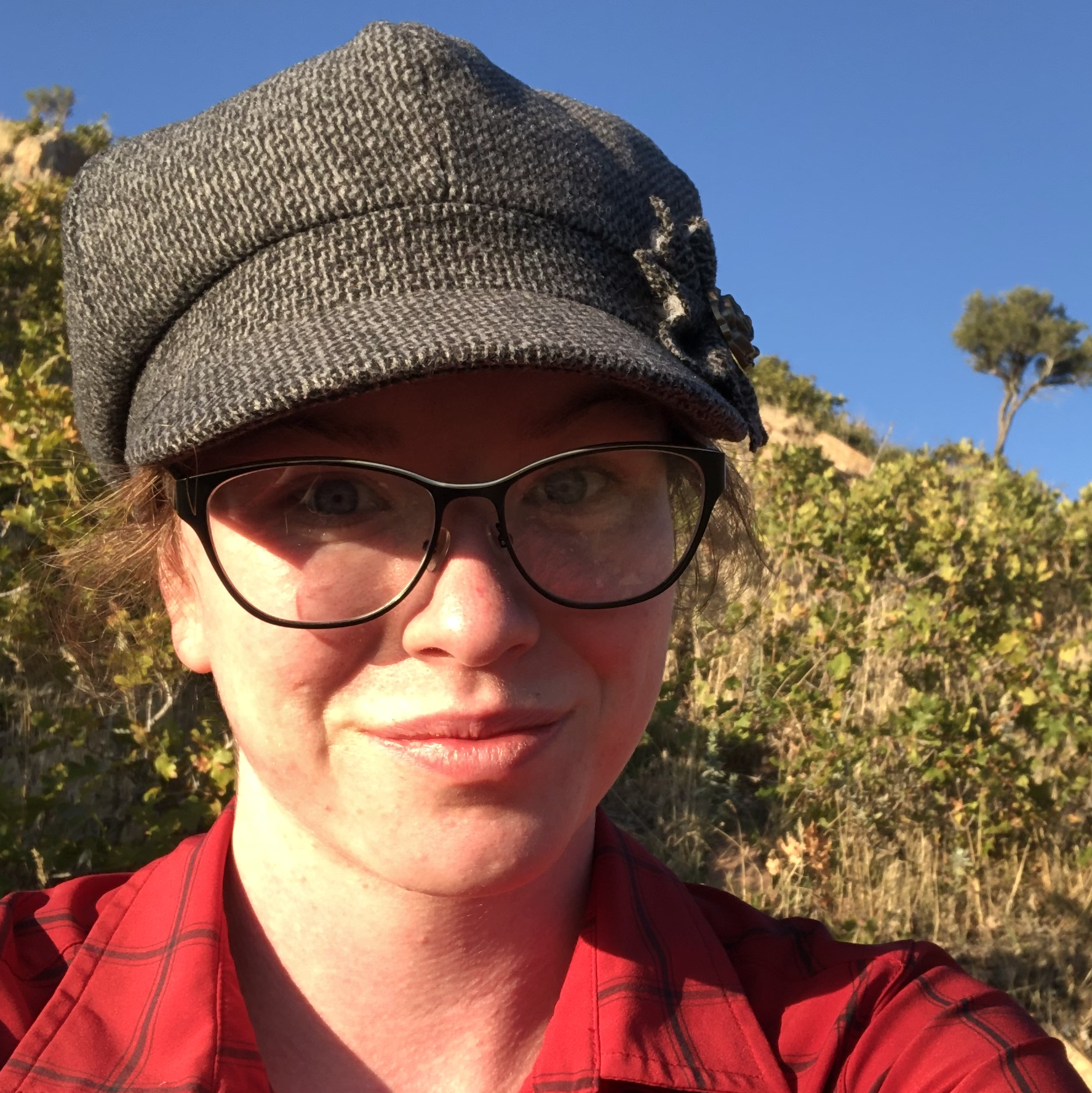 Kitsel Lusted; MSE
I am so grateful to receive this award. MSE has opened up a whole new world of science and amazing possibilities for me. I feel like I'm riding on a magic carpet!